We visited the 32-nd Kyokushinkai karate Summer school under the guidance of Shihan Oleksandr Honcharenko.





Our students passed the exams and advanced to the following student degrees:
•Felix Zinchenko — 4 kyu
•Olya Tymofeyeva — 8 kyu
•Olena Koval — 8 kyu
•Dima Kravchenko — 9 kyu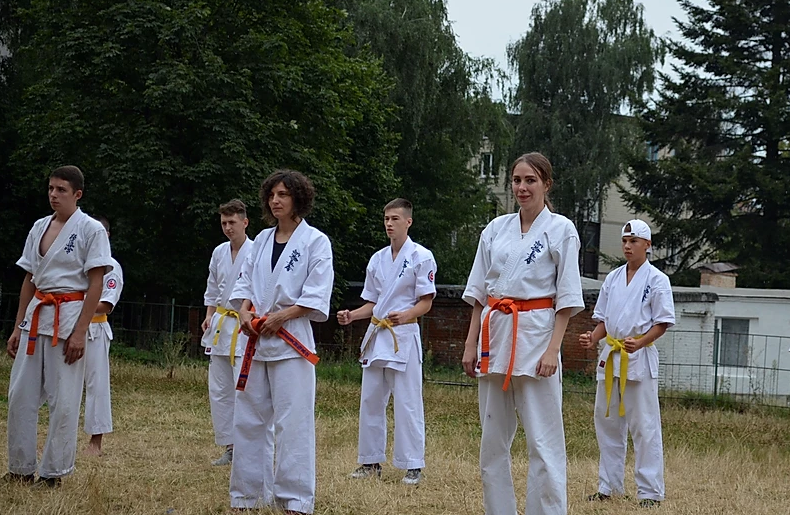 We are grateful to Shihan, all Senseis and Senpais! See you at the next schools!
Osu!